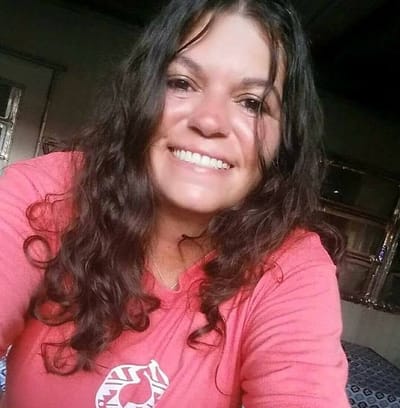 I spent the majority of my childhood avoiding my father. The one man who should of protected me from the evils of the world; would become the primary evil of my world. This is my story. My story in as much detail, as I felt comfortable sharing to the world. It's not easy sharing your concealed pain. The pain I once thought I had to protect and hide. Would become the biggest downfall of my life. The same pain would give me the strength to fight and not allow my father to win.

I have struggled with PTSD, Anxiety and Panic disorder off and on throughout my life.

You can only run so long, so hard, so far before you have to relieve yourself from all of the pain.

I hope telling my story can help others tell theirs. I can only hope just one person can find peace and find a way to move on. Never give up. There is light at the end of the tunnel.